Industries
Benefit from the latest innovations specific to your industry in partnership with Classe Affaires. 
TALK TO AN EXPERT
Construction
A solid technological infrastructure supports you as you develop your business. Automate data collection, ensure information is accessible from multiple work sites, optimize the use of each piece of equipment and implement analysis tools to support your business decisions.
See achievements
Transportation
Increase your fleet's efficiency with powerful technology tools. Vehicle-specific data, strategic travel and maintenance planning, and process automation are just some of the innovations your company can leverage.
See achievements
Manufacturing
From the supply chain to the finished product, technology is helping your business gain velocity. Automating your processes alleviates labour shortages, while the Internet of Things (IoT) informs you of the status of operations. When optimized, this data supports you in making informed decisions.
See achievements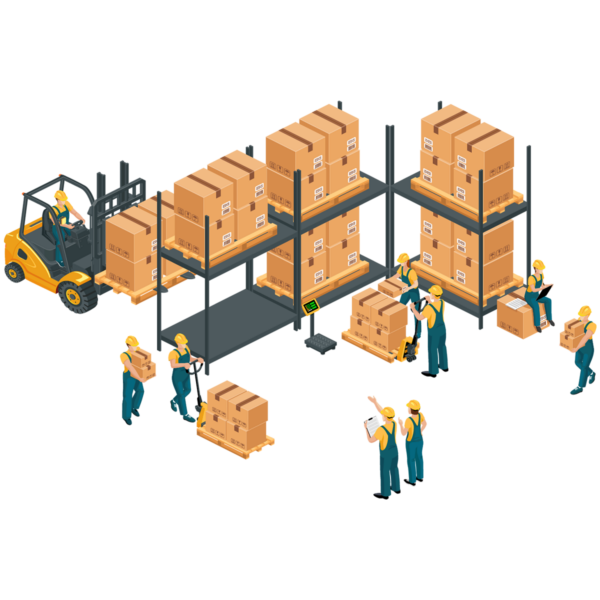 Distribution
Get a complete picture of your operations and make informed business decisions with the help of technology tools. Cloud computing gathers data from different warehouses, while the Internet of Things (IoT) allows you to track your deliveries. A demand prediction tool is another technological asset that can work for your business.
See achievements
Financial services
Ensure the security, accuracy and speed of your business transactions with leading-edge technologies. Cloud computing, automation and business intelligence tools, among others, allow you to offer quality online services, while ensuring your clients' peace of mind.
See achievements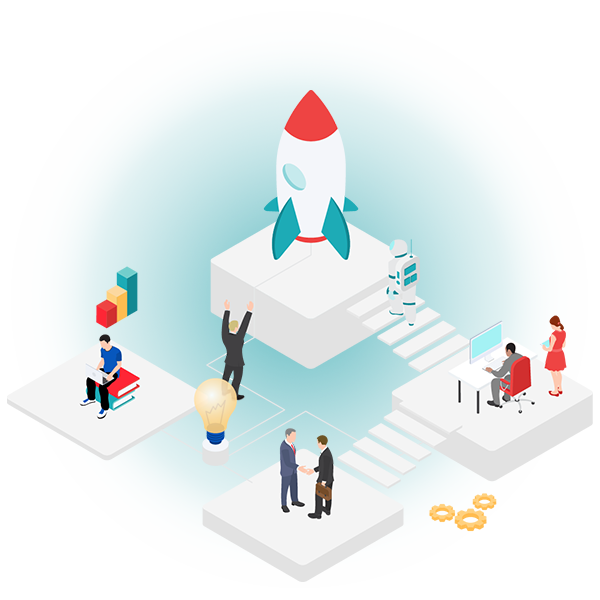 Do you have a technology project in mind?
Our experts will be happy to discuss it with you!
TALK TO AN EXPERT
Putting technology to work for business
Find out how we helped these partners bring their ideas to life!