Approach
From the innovative idea to the business solution perfectly suited to your needs.
TALK TO AN EXPERT
Grow. Together. Intelligently.
It all starts with an innovative idea: an analysis of your reality allows you to determine the scope of the project, the budget and the timeline. We then define the strategy, detailing the project's context and goals, as well as the necessary resources. Your project is carried out in close collaboration with your team, in order to perfectly meet your needs. 
The result: a powerful, flexible, documented and scalable business solution.
Your project is carried out using the Agile method.
In practical terms, this means that your project can be built step-by-step with frequent incremental deliveries, allowing you to assess the quality of the solution as it is being built. The solutions are flexible and are improved through feedback from your end users. What is the Agile method?
Collaboration, flexibility and interactivity are the watchwords!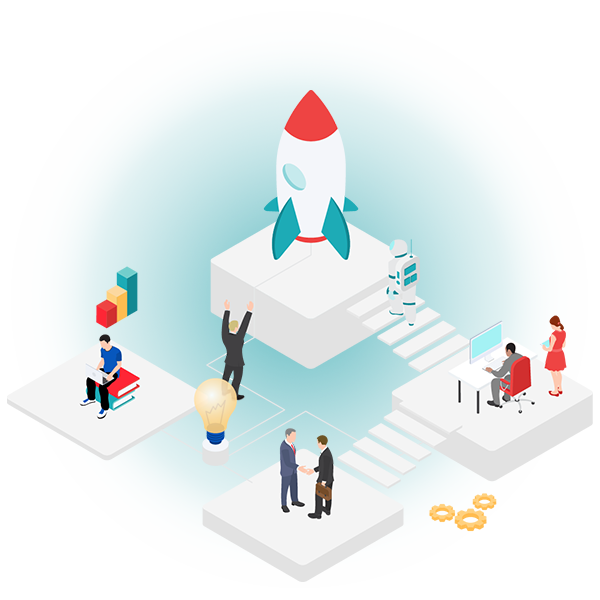 Do you have a technology project in mind?
Our experts will be happy to discuss it with you!
TALK TO AN EXPERT
Putting technology to work for business
Find out how we helped these partners bring their ideas to life!