Grow.
Our clients' growth, challenges, strategies and goals are what we focus on.
We actively support our clients in optimizing their processes, making strategic decisions and executing their technological projects.
We bring our clients' ideas to life to help them grow in line with their business goals.
A team that is constantly evolving
We believe that everyone should grow by tackling challenges that inspire them.
That's why every project becomes an opportunity for personal and professional growth.
Together.
Collaboration, friendliness, open communication and adaptability enable us to understand the current situation, expectations and needs of our clients.
We combine our business intelligence and information technology (IT) expertise with our clients' specific knowledge of their business.
Together, we define a customized solution that perfectly fits their business strategies.
We cultivate team spirit
We are a team of IT and business enthusiasts.
Living our passion every day makes our work inspiring and allows us to achieve great projects.
Intelligently.
At Classe Affaires, the project gives meaning to the technology, not the other way around.
Thanks to a team of business and technology specialists, we combine the various expertises to benefit each of our clients.
High-performance, innovative, secure and profitable, our solutions blend business strategy and IT knowledge seamlessly.

Our teammates: our greatest asset
Our team is our strength, so our team members' quality of life is a top priority for us.
Flextime and telecommuting allow everyone to maintain the ideal work-life balance.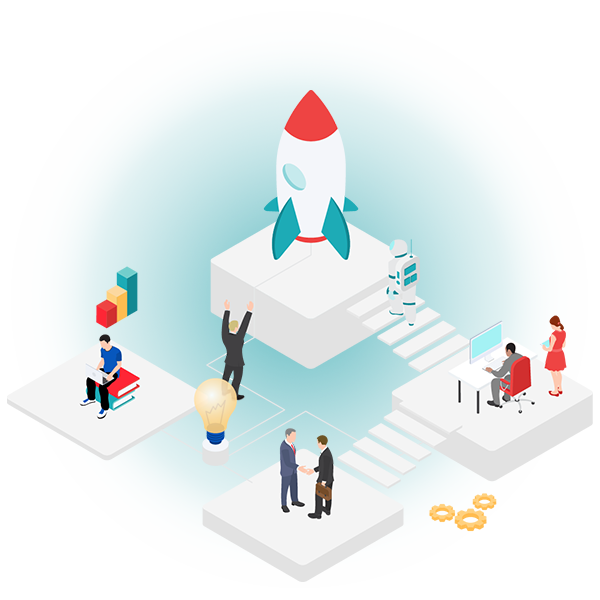 Do you have a technology project in mind?
Our experts will be happy to discuss it with you!
TALK TO AN EXPERT
Putting technology to work for business
Find out how we helped these partners bring their ideas to life!