Expertise
Classe Affaires puts technology to work for the success of your business. 
TALK TO AN EXPERT
Digital strategy
Plan your digital transformation
Upgrade your systems
Bring an innovative project to life
Customized business solutions
Turn your ideas into solutions
Enhance your users' experience
Automation
Eliminate tasks that don't add value
Plan your operations
Interconnect apps and systems
Software customization
Data management
Centralize your data
Transform your data
View your data
Protect your data
Cloud computing
Optimize your costs
Access your data easily
Ensure the security of your data
Reduce your physical infrastructure
Business intelligence (BI)
Create dynamic dashboards
Consult a decision support tool
Add a prediction system
DevOps approach
Automate your tests
Standardize your deployments
Facilitate the follow-up of technological projects
Artificial intelligence (AI)
Use a decision support algorithm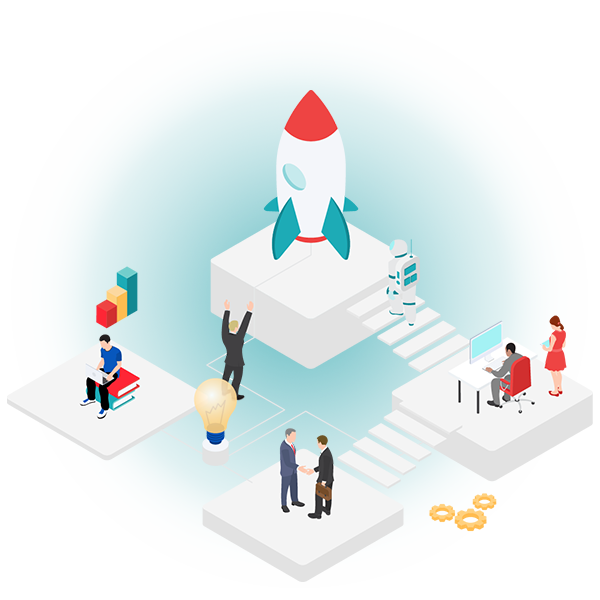 Do you have a technology project in mind?
Our experts will be happy to discuss it with you!
TALK TO AN EXPERT
Putting technology to work for business
Find out how we helped these partners bring their ideas to life!