History
For nearly 20 years, Classe Affaires has been helping its partners translate their business strategies into results. 
TALK TO AN EXPERT
Putting technology to work for business
Célestin Ferland is a born entrepreneur. He was just 16 when he started his first business, specializing in the sale of IT equipment. Three hundred kilometres away was another teen passionate about computers. Jean-Sébastien Parent, also 16, was already into his third year of programming. 
It wasn't until college that their paths crossed. While pursuing their studies, they developed and launched Classe Affaires in 2002. Their goal was to put IT to work for business, not the other way around. And they acquired the tools to achieve their aims: developing a solid expertise in IT, of course, but also in administration. 
The result of this alliance?
Innovative, customized and technologically cutting-edge solutions. All to allow clients to grow in line with their business goals!
To them, a business relationship goes far beyond implementing technology solutions. It's about assisting their clients in what is generally their life's work: the evolution of their business. They like to meet with clients, get a feel for their reality, discuss their business goals and help them see more clearly in their technological ecosystem. Their strong ability to understand a company's aspirations and challenges allows them to develop innovative solutions that bring clients' ideas to life.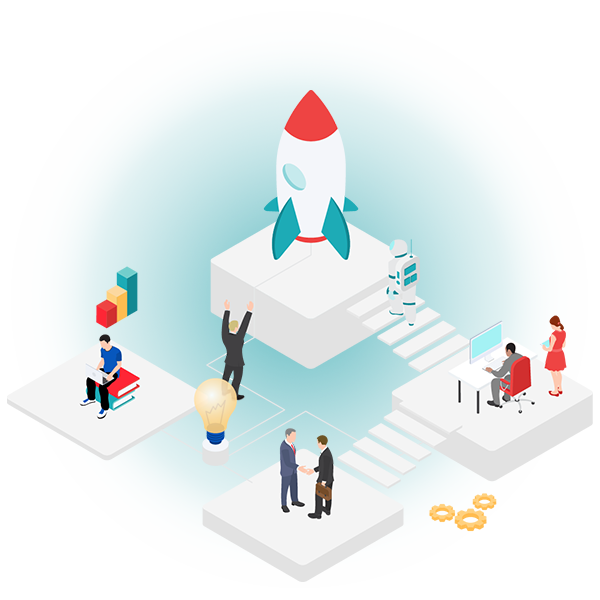 Do you have a technology project in mind?
Our experts will be happy to discuss it with you!
TALK TO AN EXPERT
Putting technology to work for business
Find out how we helped these partners bring their ideas to life!