IT2GO Solutions
Automate to support an exploding growth
Context
IT2GO, a well-established company in Quebec, has been active in the IT sector for several years. A distributor of advanced information technology solutions, its team distinguishes itself by its exceptional knowledge and its quest for excellence.
During our first meeting, the IT2GO team shared with us their vision for the company's growth, which would be made possible by the optimization of its processes.
In partnership with Classe Affaires, IT2GO was planning to bring its innovative ideas to life!
Objectives
The IT2GO team wanted to rethink its way of doing things and increase its operational efficiency in order to be able to support strong growth, with the team in place, without recruiting.
Building on the knowledge and best practices developed since their founding, the company wanted to minimize non-value-added tasks, reduce the margin of error and improve the customer experience.
Finally, IT2GO told us that they wanted to improve the working conditions of their employees. Through technological tools, the company wanted to offer them more motivating tasks, a lighter work schedule and greater peace of mind.
Strategies and innovations
Analyze the business processes and understand the aspirations, needs and irritants of the team. This listening was essential in order to offer a tailor-made solution adapted to IT2GO's reality.
Automate non-value added tasks to allow the team to focus on customer service.
Create a highly scalable application to support sales. This app allows tracking from the order to the delivery of a product, including its billing. Each user, whether an IT2GO employee or customer, has access to a portal that he or she can customize to view the information that matters to him or her.
Adopt a step-by-step approach to encourage employee buy-in and minimize resistance to change.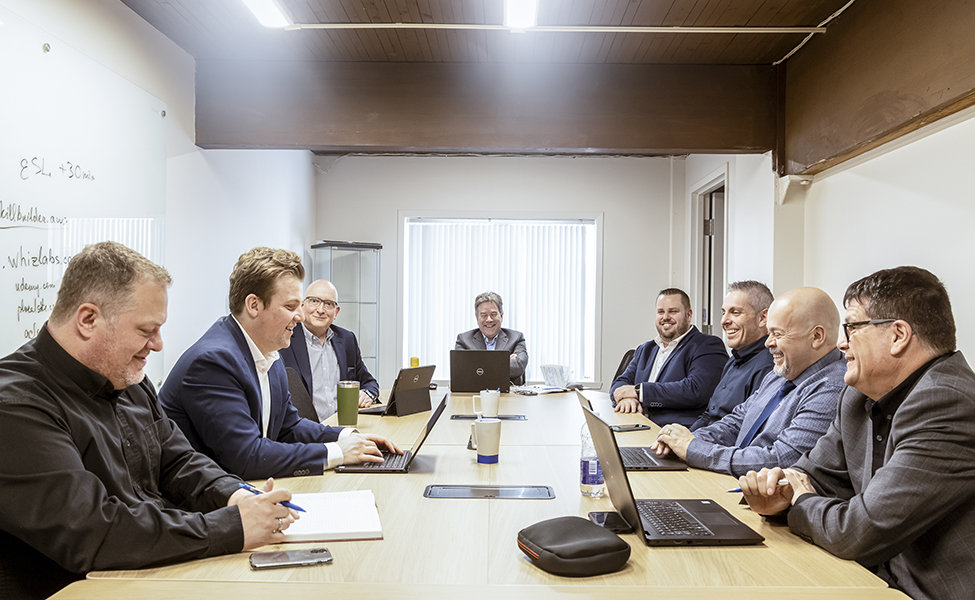 Results
We offered a custom solution perfectly adapted to IT2GO's needs. Built progressively, this application benefited from a strong adhesion from the team.
Project Impact:
Centralization of information. In a single view, it is possible to access all sales-related data.
Increased productivity. Non-value added tasks have been eliminated. The proof? IT2GO has continued to grow while maintaining the same number of employees.
Improved working conditions for employees, who can now focus on motivating, value-added tasks. Thanks to the gains in operational efficiency, IT2GO is also able to offer them shorter work weeks and more vacation time!
Increased focus on customer service. By automating many clerical tasks, employees are able to provide superior customer service.
A passion for services. IT2GO has experienced tremendous growth over the past few years!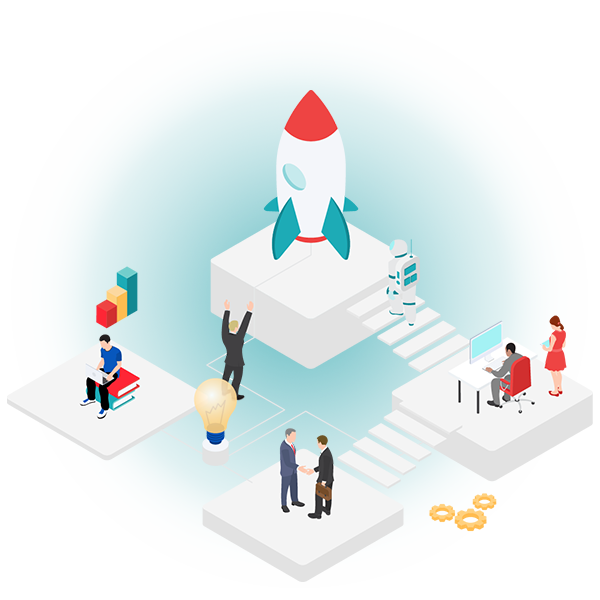 Do you have a technology project in mind?
Our experts will be happy to discuss it with you!
TALK TO AN EXPERT
Putting technology to work for business
Find out how we helped these partners bring their ideas to life!