Les Distributions Carl Beaulac
Optimizing distribution in oil transport
Context
Les Distributions Carl Beaulac is a Quebec-based carrier specialized in tankers with over 30 years of experience. Recognized for its impeccable customer service, the company has a fleet that is present on the road network all across the country.
Wishing to optimize its operations, Les Distributions Carl Beaulac wanted to update its fuel supply processes for various service stations.
When the company turned to Classe Affaires, a number of operations were being carried out manually or on paper. For example, each service station was called daily to find out its fuel needs. Once the information was entered in an Excel document, the tanker allocation was carried out on paper.
Objectives
Increase operational efficiency, including reducing labour requirements.
Digitize paper-based processes, such as vehicle dispatch, fuel consumption calculations, customer orders and delivery slips.
Enable data visualization to facilitate dispatch, forecast needs and reduce the risk of errors.
Make the dispatch station accessible to everyone using computerized tools.
Strategies and innovations
Sometimes, when talking to customers, we realize that the best solution is the simplest one!
Automated, 100% cloud-based phone system. Previously, such a system required a physical infrastructure connected to the company's phone system. We moved the solution to the web, which facilitated its implementation and greatly reduced costs.
Create a dashboard. Refuelling needs are presented in a dashboard, taking into account trends observed over the previous few weeks. The available tankers and the quantities of fuel needed are also indicated, all in accordance with the rules in force.
Develop a mobile app that allows drivers to make paperless deliveries and consult the tank map of a service station. All data related to the delivery is entered into the app, including the starting fuel gauge, the quantity of fuel delivered and the final fuel gauge. The amount of fuel in a tank is automatically validated by the app according to the type of tank and its specific chart.
Results
Increased operational efficiency: The automated phone system receives fuel levels from the various tanks at each service station. The system validates the data based on customer-specific parameters and then automatically consolidates the data.
Improved predictability and reduced risk of error: The dashboard allows you to view the fuel levels of all customers and extrapolate their needs based on trends observed over the previous few weeks.
Increased driver productivity: A mobile app eliminates the need for paper documents, consolidates useful data and automates the validation of refuelling.
More accessible positions: Technology tools support employees and reduce hiring requirements and training.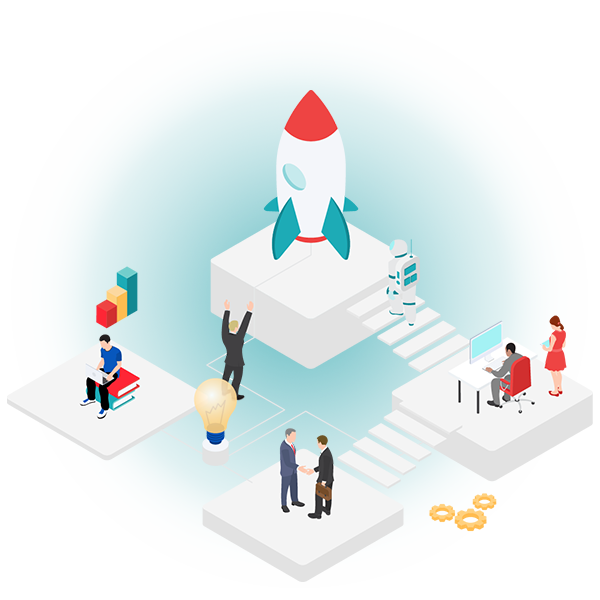 Do you have a technology project in mind?
Our experts will be happy to discuss it with you!
TALK TO AN EXPERT
Putting technology to work for business
Find out how we helped these partners bring their ideas to life!