A Beaumont Transport
A custom solution for optimizing operations
Context
A. Beaumont Transport is a family-owned company that has been transporting liquid, chemical, petroleum and bulk products since 1987. The company has earned a reputation for excellence thanks to its reliable, safe and environmentally responsible services.
Passionate about transportation and efficiency, André Beaumont decided to modernize and optimize his company's operations by taking inspiration from airports.
The software available on the market covered 90% of A. Beaumont Transport's needs… but not the 10% that makes it unique. Not taking this 10% into account meant neglecting what constituted the company's competitive advantage: the transportation of hazardous materials and specialized equipment, for example.
Objectives
Optimize operations, including eliminating administrative redundancy
Automate tasks that do not add value
Digitize paper-based processes
Strategies et innovations
The company adopted a step-by-step approach to ensure the success of this modernization project. Several modules were developed:
Equipment fleet, destination and distance management
Dispatching
Orders
Contaminations
Preloads, loads and drops
Route data verification
Fuel tank levels
Integration of ISAAC Instruments tracking systems
Electronic and computerized delivery slips
Payroll, automated with the accounting system
Complete employee file
Results
Globalized distribution
Centralized driver payroll information. The resource allocation tool is linked to the payroll, communicating with the Isaac system installed in the vehicles.
Optimized processes. Vehicle telemetry information is included in the software, which saves a lot of time.
Increased productivity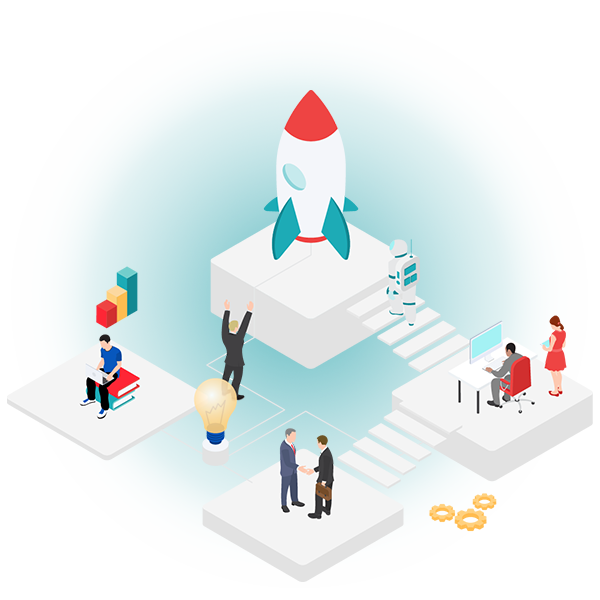 Do you have a technology project in mind?
Our experts will be happy to discuss it with you!
TALK TO AN EXPERT
Putting technology to work for business
Find out how we helped these partners bring their ideas to life!